We may not know much, but what we know we really do know – a lot about very little – things. I was to learn later that such levels of satisfying certainty of knowledge are a rarity in many other branches of science and in almost all areas of life in general.
Harold Kroto (1939-2016)
Shared 1996 Nobel Prize in Chemistry with Robert Curl
and Richard Smalley for their discovery of fullerenes
The official account of our group, scan it with wechat: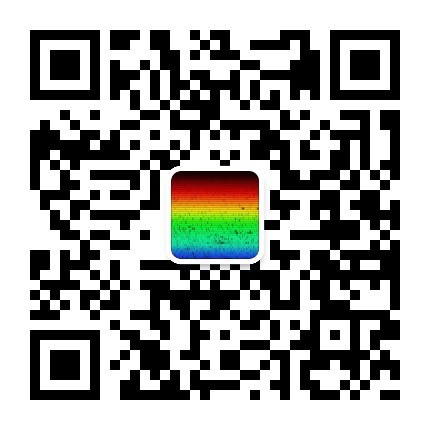 Collaborations
Shuiming HU, USTC
http://atta.ustc.edu.cn/zh-cn/index.html
Jens-Uwe Grabow, Hannover
https://www.pci.uni-hannover.de/grabow.html
Alberto Lesarri, Universidad de Valladolid
http://albertolesarri.blogs.uva.es/
Cristina Puzzarini, University of Bologna
https://site.unibo.it/rotational-computational-spectroscopy/en
Emilio Cocinero, University of the Basque Country (UPV/EHU) and Biofisika Institute (CSIC – UPV/EHU)
http://grupodeespectroscopia.es/MW/
Sonia Melandri & Assimo Ma...