NanoBioMedicine: New Hope for Life!

NanoBioMedicine is the application of nanotechnology in biomedicine, which is promising in revolutionizing medicine and making possible personalized medicine.
NanoBioMedicine is a cutting edge interdisciplinary research field, crossing biology, medicine, chemistry, physics, and engineering.
NanoBioMedicine Lab invites talents with different research backgrounds to join us to pursue the goal of making our life better.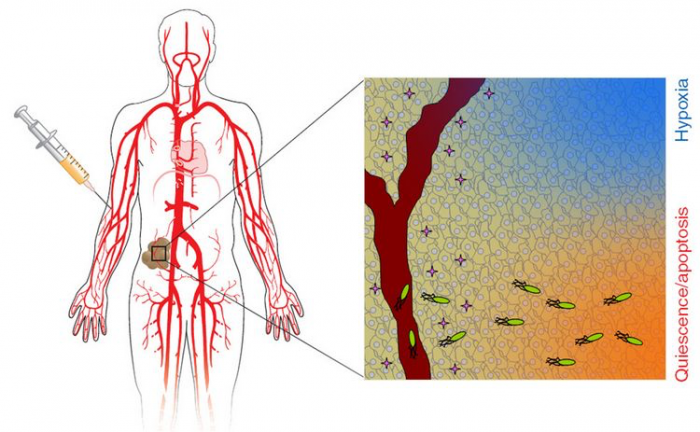 Note: This is from website.
Protein Conjugates
Design of structure-controllable, biocompatible, biodegradable, bioactive, bioinspired, responsive, self-assembling peptide/protein/antibody-polymer/drug/imaging agent/ nanomaterial/ biomacromolecule/ cell conjugates for drug/imaging agent/ nanomaterial/ biomacromolecule/cell delivery, molecular imaging/diagnosis, and cell/tissue engineering.